As a Lion, Your Child will Blaze a Path to Excellence
---
Schedule a visit and start the application process for your child to become an LCS student.
Learn more about how your student will live an impactful life at Lifegate Christian School
Schedule a Visit
We want to meet you! You've got questions and we want to get to know you. Sit down in a one-on-one meeting with school administrators and learn what LCS stands for. Click the button below to schedule your tour of the school.
Tour LCS
Shadow a Student
After you've toured the school, let your child get a first-hand experience about what life is like at LCS by shadowing a student in their age group. Schedule a half-day or full-day to determine if LCS is right for your child.
Experience LCS
Apply Today
Are you ready to join us in a transformative holistic education? If you've completed your school visit, start your application today! *Please note, there is a $20 non-refundable application fee. An early-bird registration discount may apply.
Enroll
Family Stories
Become part of our Family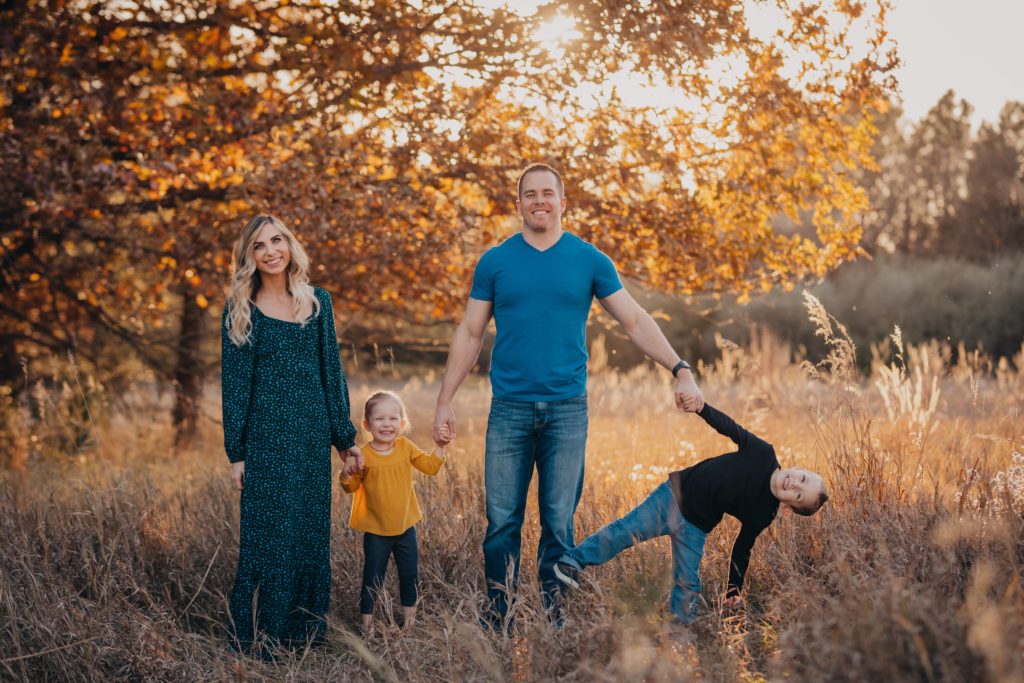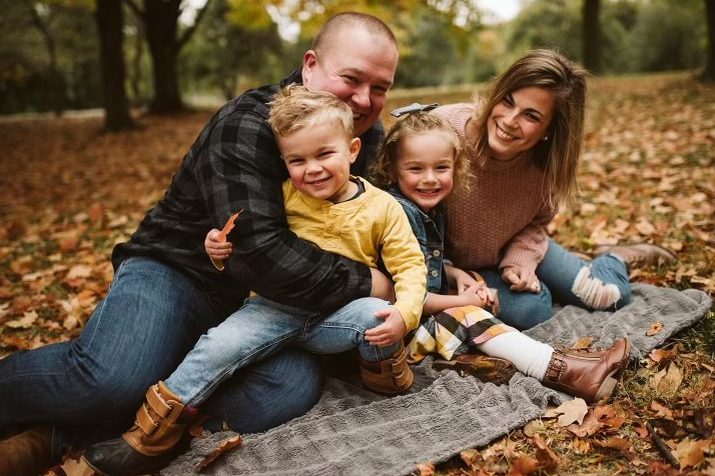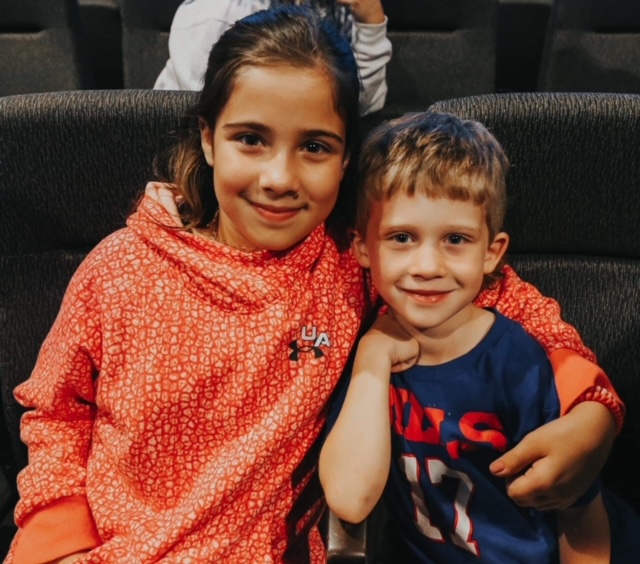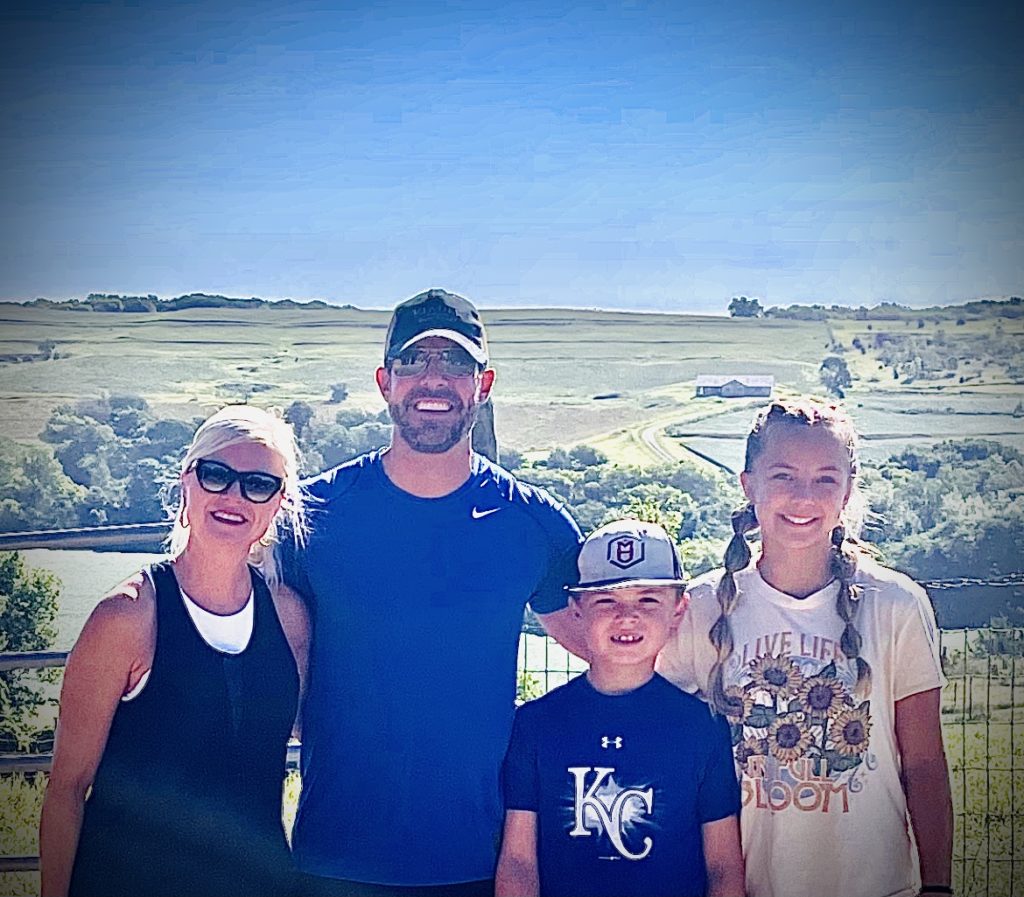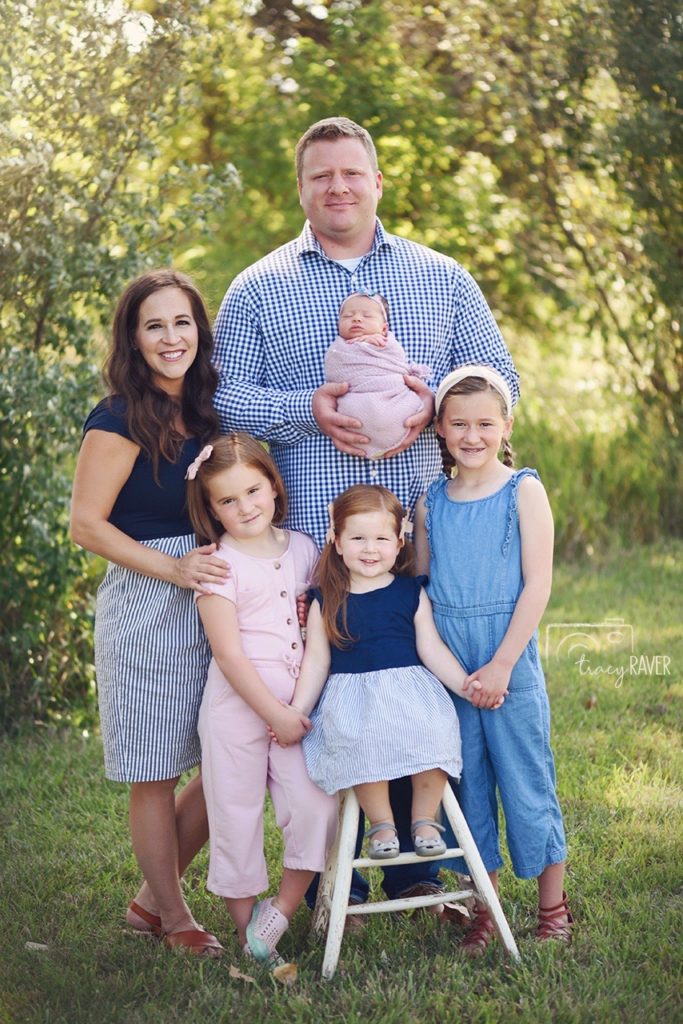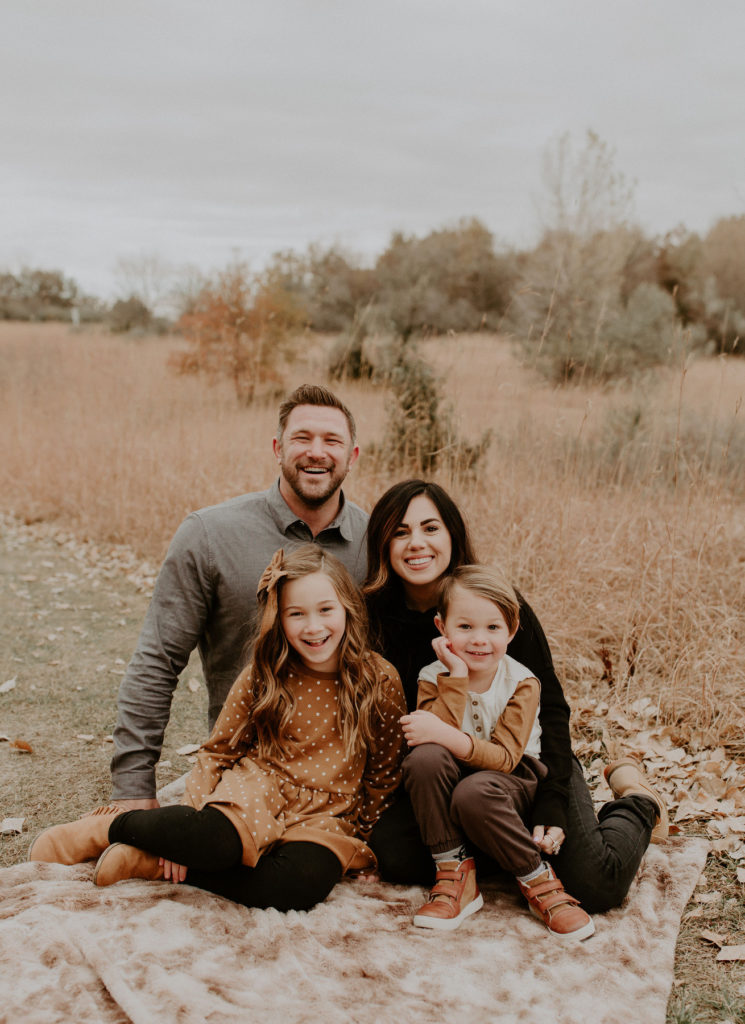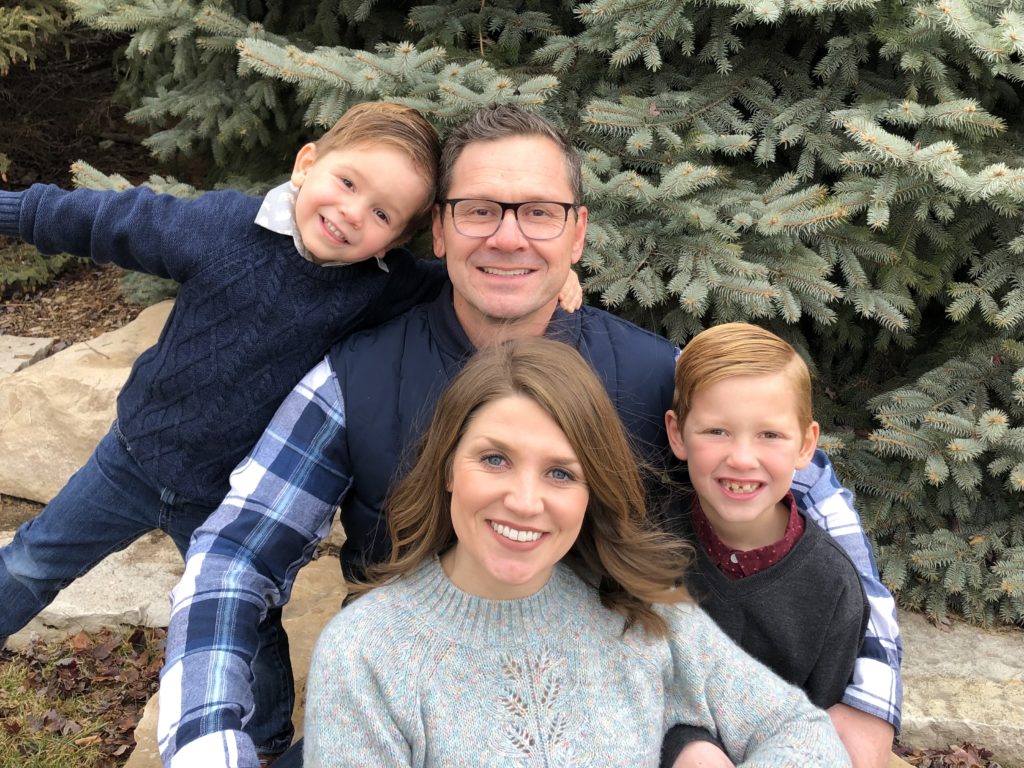 Lifegate Christian School was the perfect choice in raising and teaching our children skills as well as Godly beliefs. We love hearing all the fun things they learn as well as gaining a deeper relationship with Jesus.
Daniel & Tracy Crescitelli
The Christ centered love that radiates from the administration down is infectious. What a blessing it has been to be apart of such a loving and positive school.
Robby & Katy Butler
Our family is incredibly grateful for the opportunity to send our children to Lifegate Christian School. It is priceless to have faculty and staff at LCS reinforce the same Kingdom principles that we are trying to instill in our children at home. With our children at LCS we don't have to worry about constantly having to navigate a curriculum that is bent towards controversial topics and progressive agendas. On the contrary, our children have educators who are passing on knowledge and truth framed from a Biblical world view.
David & Bridget Rebello
Having our children at LCS for nine years gives us peace of mind in knowing our values are being mirrored in what they are being taught.
Nick & Amy Beard
Lifegate has a rich history of providing a Christ centered education. We are fortunate our children get to attend a school where Christ is at the forefront.

JD & Ashley Gustafson
There is no where else I would want to send our kids everyday, I went to school here and now our kids get to experience this amazing school and form lifelong friendships while deepening their relationship with the Lord.

Ashlee & Adam Stanger
Lifegate Christian School has been such a blessing to our family. We can't overstate how thankful we are to have a school that not only genuinely cares for our children, but also reinforces our worldview.
Don & Meaghan Aguirre
Virtual Walkthrough
See Our Facility
Gym and outdoor basketball court
Beautifully designed lunchroom, auditorium, and classrooms
Sanctuary and chapel room
State-of-the-art integrated security
Robotics and science lab
Cost of Tuition
We offer four different payment options to meet the needs of our families, with 12 months being the most popular. We also offer multi-child discounts for families with multiple children attending LCS.
Primary students (K-5)
$616/month
For 12 Months OR $7,390 per year
Secondary students (6-8)
$693/month
For 12 Months OR $8,314 per year
Tuition Discount:
1st Child

Full Rate

2nd Child

10%

3rd Child

20%

4th Child

40%

5th Child

Free
Ready to begin your child's new journey to spiritual growth and academic excellence?