Where Character is Built and Servant Leadership is Developed
---
Lifegate Christian School builds on a foundation of honoring community and creating well-rounded youth to lead and change our future.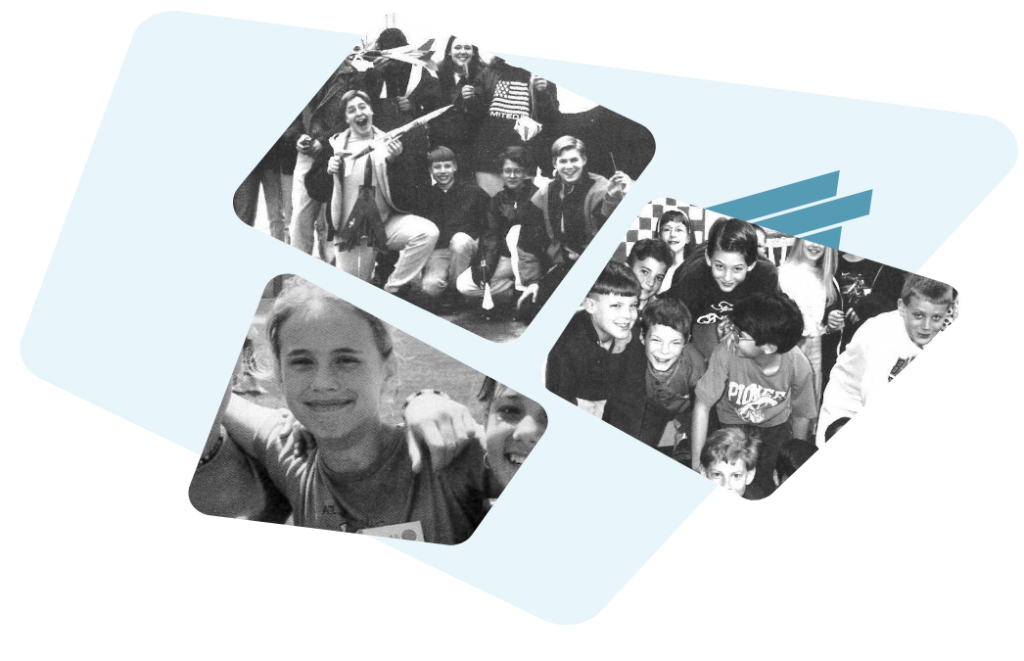 About LCS
Opening in August 1989 as Trinity Christian School and later renamed to Lifegate Christian School in 2011, LCS has blossomed from a dream of teaching students to live a holistic life through God's Truth. Lifegate Christian School exists for our students and embodies an environment that is loving, engaging, and challenging.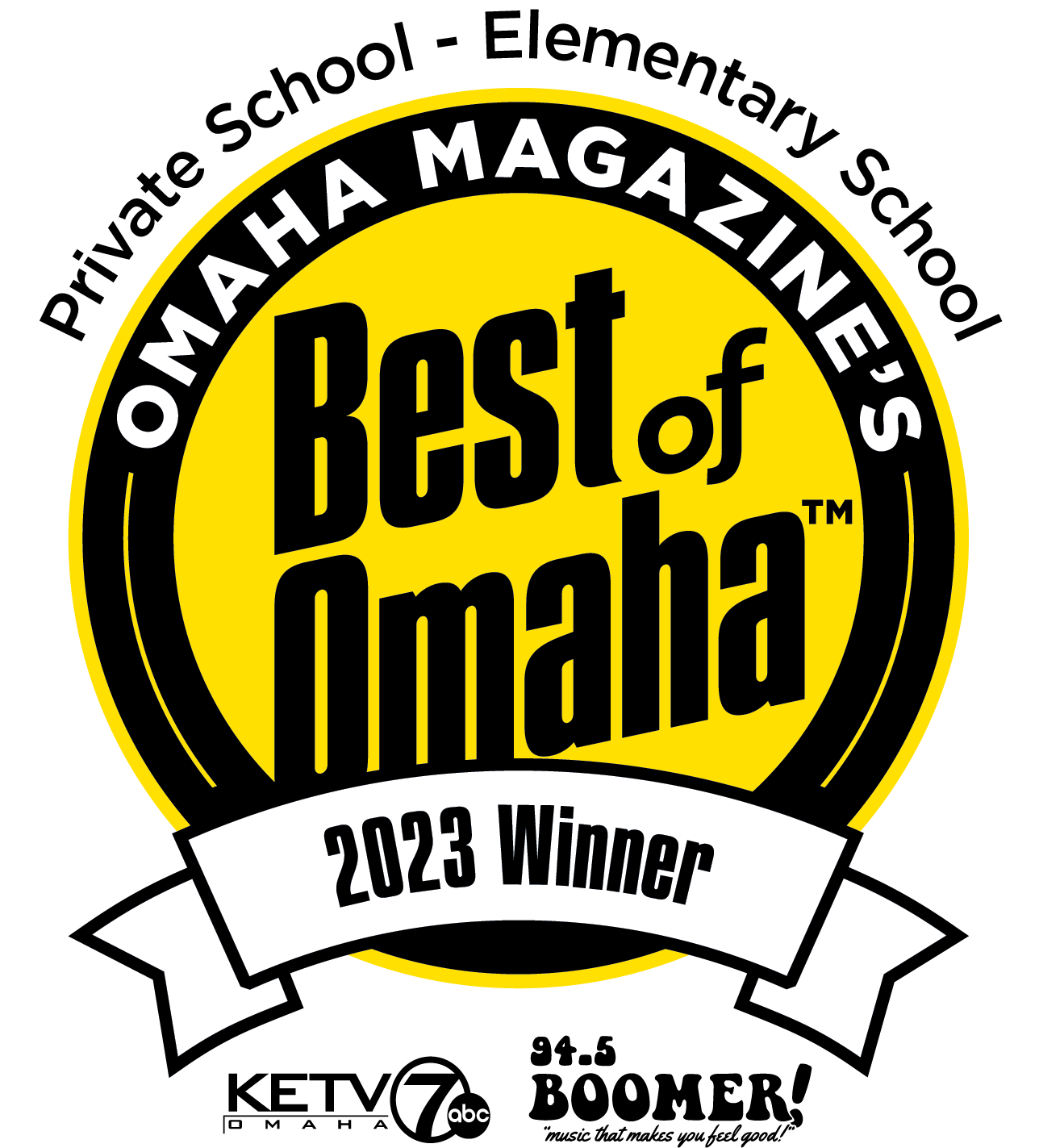 2023 Winner in the Best of Omaha contest for the Private School – Elementary School category!
Our Mission
To develop leaders and world changers through a blend of academic, spiritual, emotional, and social development which will leave a Lasting Impact on future generations.
Our Values
Founded on godly principles
Learn about the values we hold at LCS and instill in our students.
Biblically Based
Holistic Education
Unity with Church
Honoring Community
Partner With Parents
Growing the Whole Student
Click on each pillar to learn how we grow each aspect within our students' education.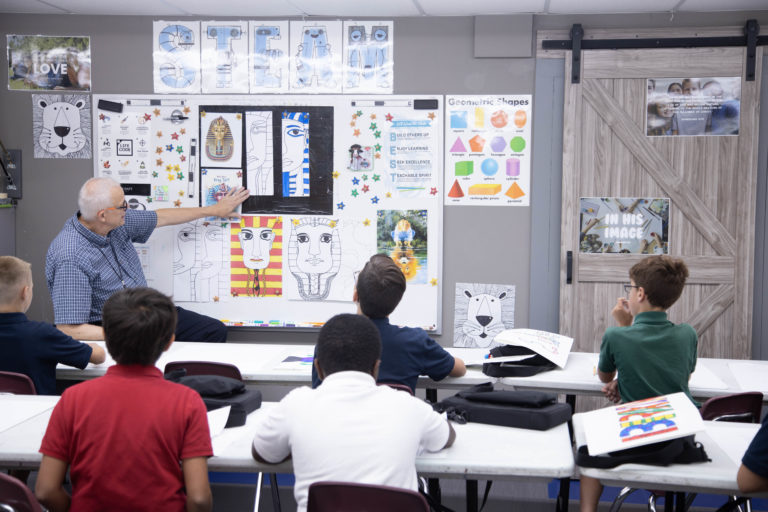 Our certified teachers foster each child's individual talents and educational requirements, allowing them to thrive.
LCS takes academic achievement seriously. Our students consistently measure above average U.S. scores for reading, math, and language usage. Learn more about our measurement of academic progress (MAP) scores.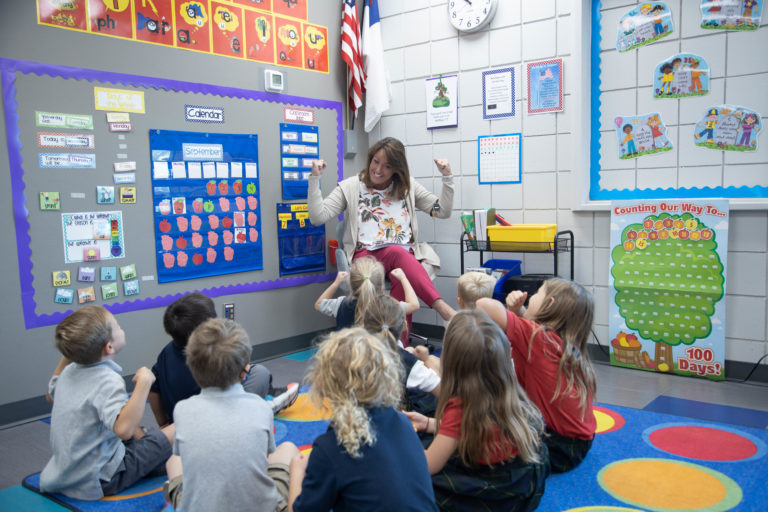 Our emphasis on servanthood is carried out in small ways every day, as well as big ways.
Our students create meaningful relationships with their peers and learn the social skills to navigate our complex world.
Our safe and nurturing environment gives our students the space to feel and express their intrinsic emotions in age-appropriate ways.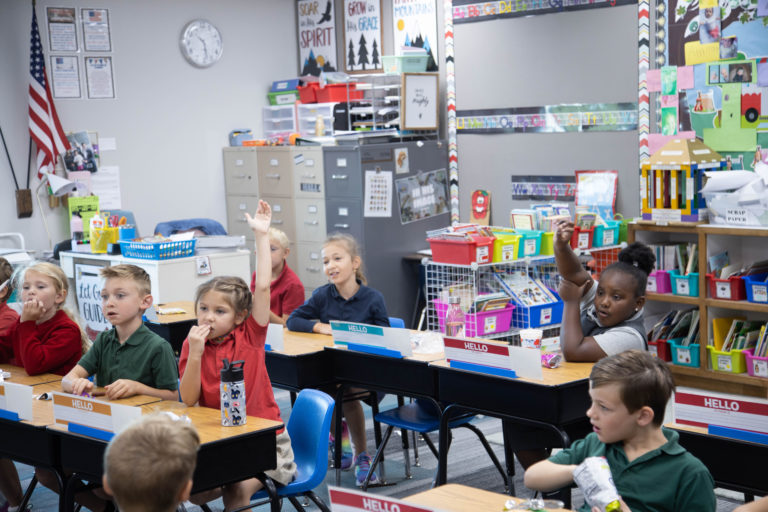 LCS lions do their BEST to:
Build others up
Enjoy learning
Seek excellence
Teachable spirit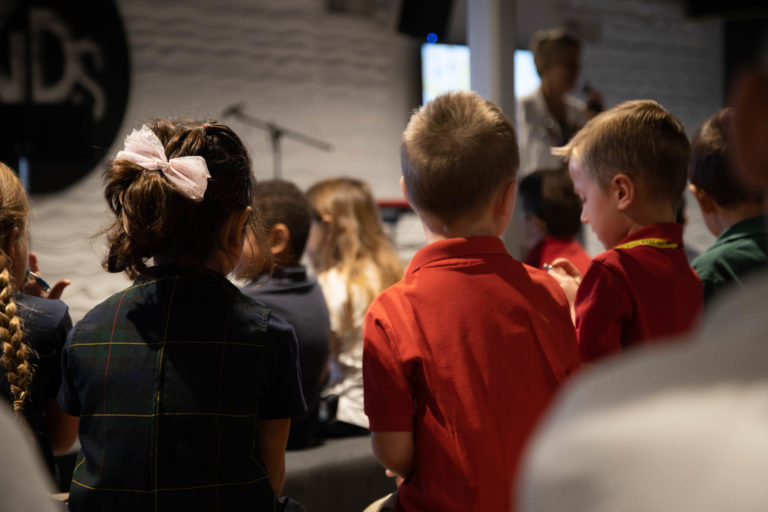 Our team teaches from their personal relationship with Jesus.
Students are challenged and empowered in age-appropriate ways to live out their faith.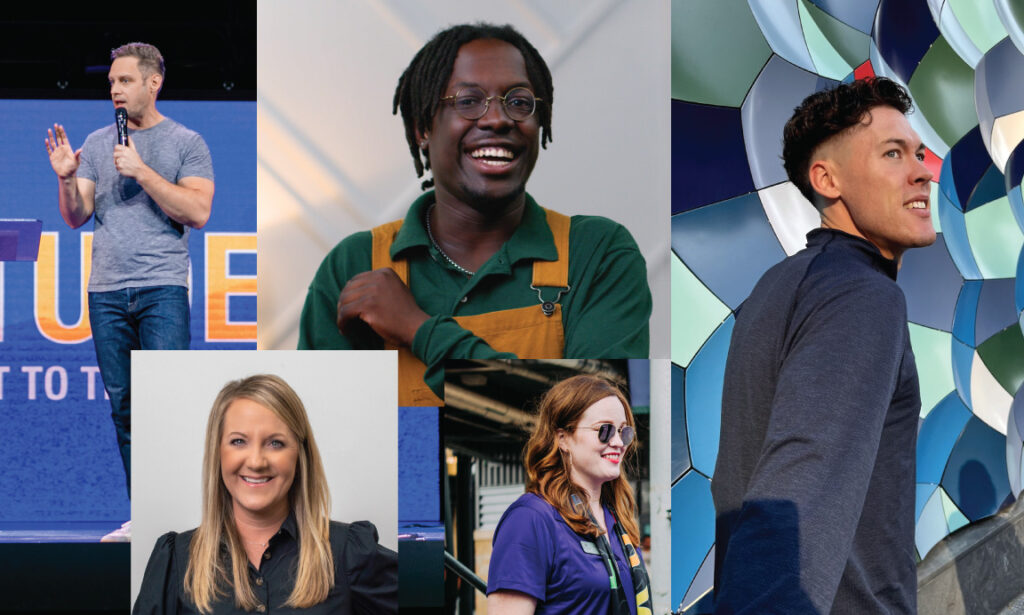 LCS Alumni
LCS has a strong community and our alumni families continue to be an integral part of it. We want to stay in touch and continue to hear stories and happenings from you!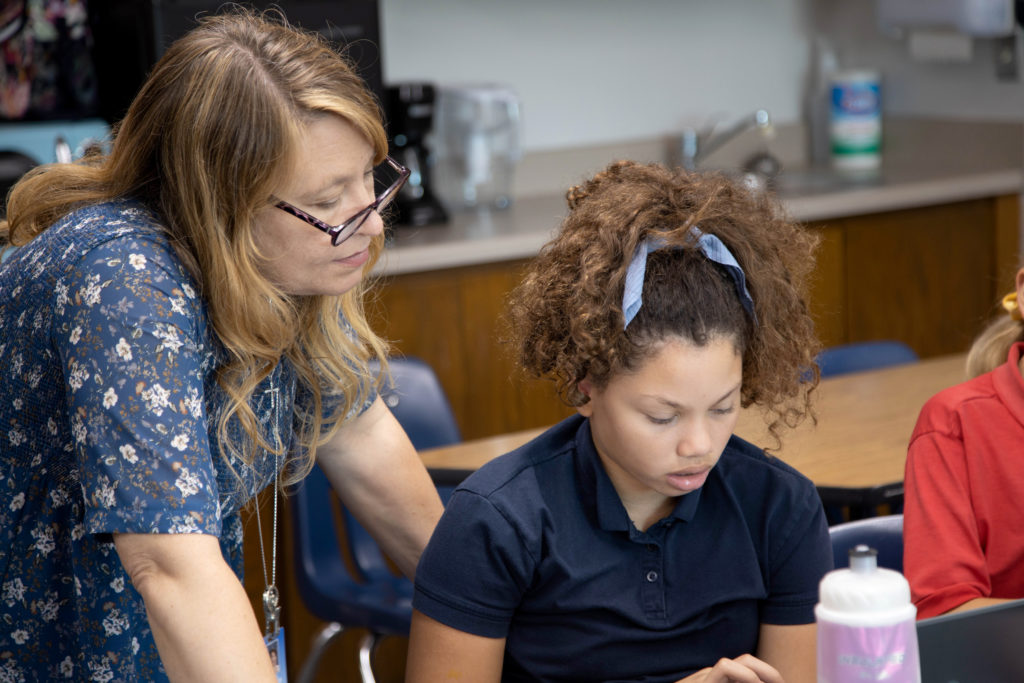 Teachers & Admin
Meet LCS staff and browse employment opportunities.